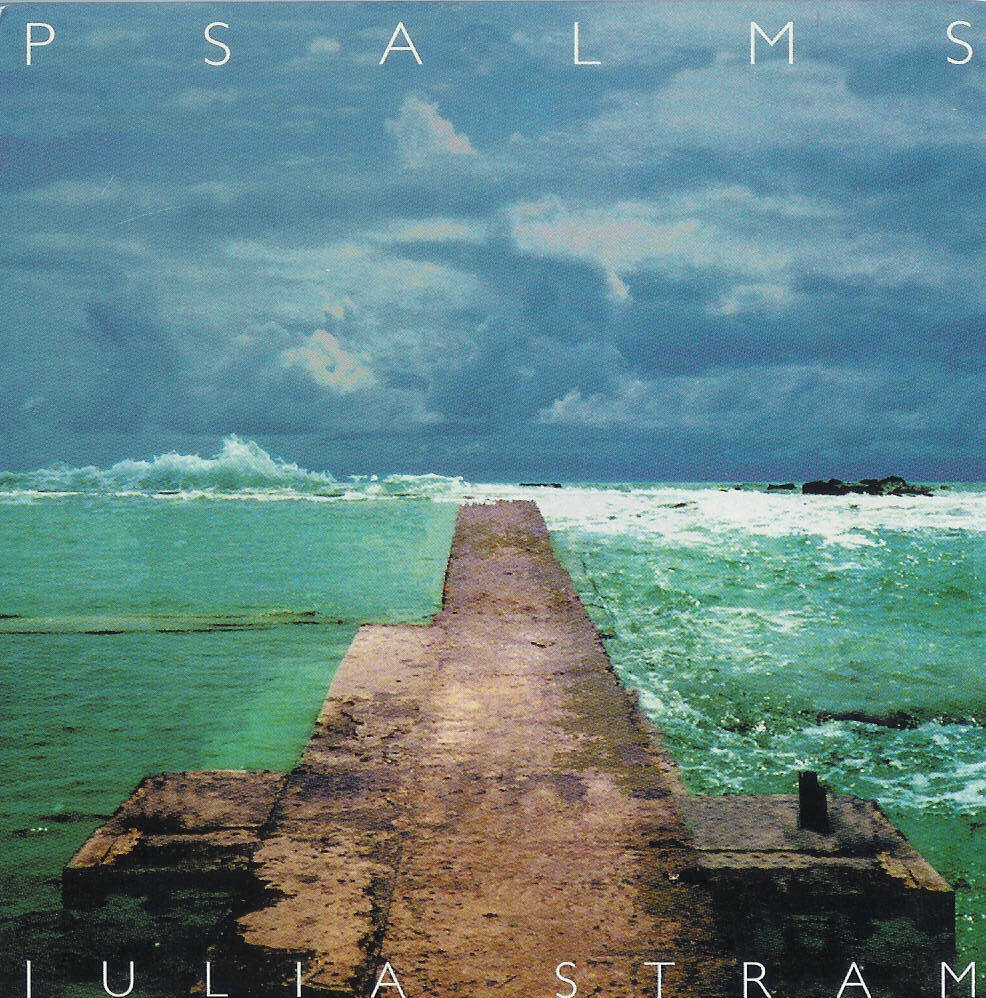 PSALMS by Julia Stram
15.98
P S A L M S
for the journey.
through lent.
through life.
SLOW DOWN.
BE QUIET.
BE STILL.
"BE STILL
AND KNOW THAT I AM GOD."
PSALM 46 : 10
A CD OF PRAYERS THAT SING OF GOD, THE FATHER, THE SON AND THE HOLY SPIRIT.
THE INSPIRED WORDS CARRIED WITH QUIET BEAUTY, THE JAZZ GUITAR -
AND GENTLY SUNG WITH THE HEALING INSTRUMENT, THE HUMAN VOICE.
THROUGH SOUND, A PLACE IS CREATED:
CALM. COMFORTING. CONTEMPLATIVE.
RESTFUL AND REFRESHING.
P S A L M S
BY COMPOSER/VOCALIST
J U L I A S T R A M
P S A L M S
FOR THE JOURNEY. THROUGH LENT. THROUGH LIFE.
Includes:
1 - Kyrie (2:48)
2 - Upon One Life (4:26)
3 - Psalm 13 (7:11)
4 - II Samuel 22/Psalm 18 (Seven Movements)(32:37)
5 - A Blessing (4:57)
6 - Recognizing (2:45)
7 - A Benediction (3:46)