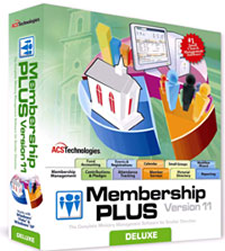 MEMBERSHIP PLUS 12 (Deluxe)(with free shipping) ($479.95)
399.95
PARS: 1-930594-92-5



Click here to view the product information and pricing on Membership Plus 12 Standard.

For a comparison of the differences between the Deluxe and Standard editions of Membership Plus, please click here.

To watch a video of the Membership Plus program, please click here.

Price shown includes free shipping to destinations in the continental US.