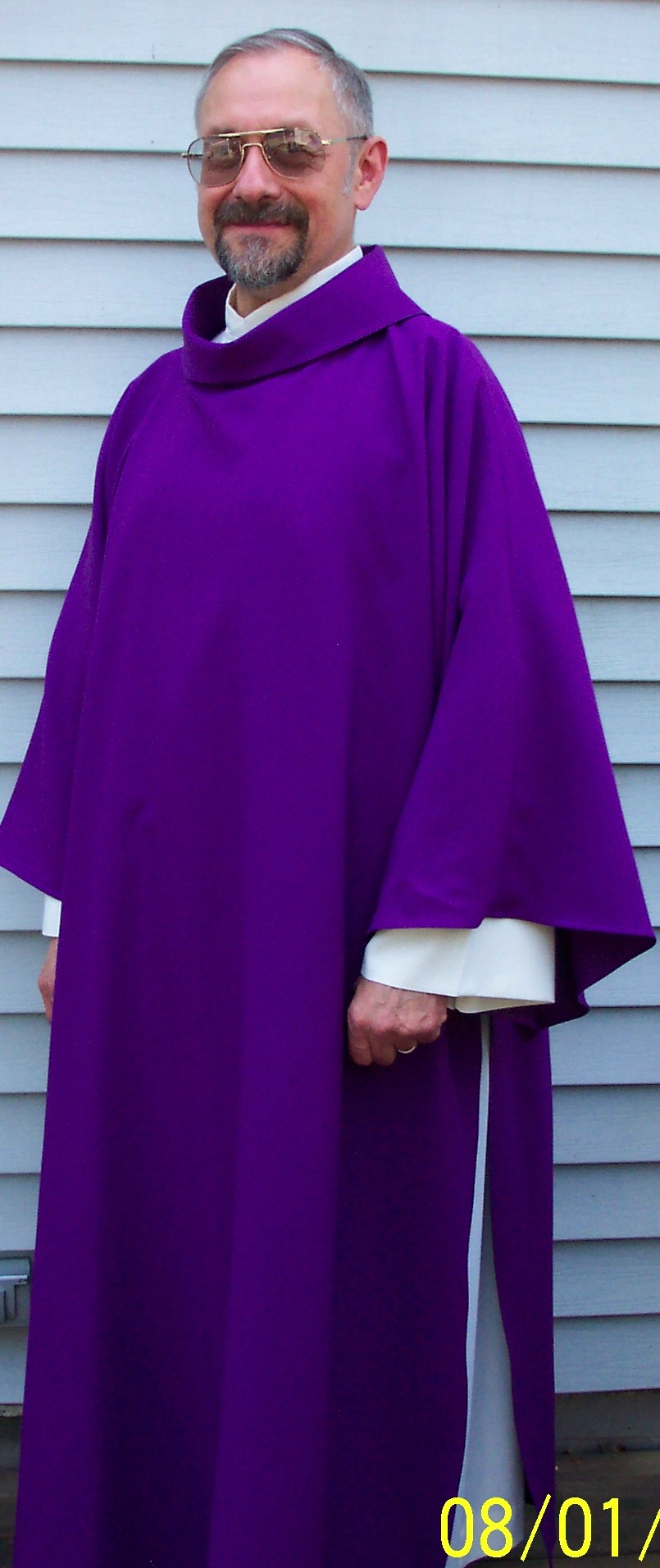 DALMATIC (Plain with Cowl)(with free ground shipping)
179.95 169.95 On Sale!
CHAG: 83

These dalmatics are made of lightweight tropical polyester fabric in White, Off-White, Green, Advent Purple, Lenten Purple or Red. Please indicate your preferences when ordering.

Orders for these vestments will receive free ground shipping in the continental US.