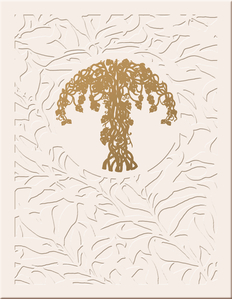 RITE OF MARRIAGE (Binder and Cards)
74.95
AMP: 193



Ideal as a valued ordination, anniversary, or all-occasion gift for any priest or deacon

The Official Marriage Ritual in easy-to-use CARD format. Contains scripture text from the revised lectionary (NAB).
120 Ritual Cards (6" x 9") . . . 3 hole punched to fit companion binder . . . Each containing a single scripture reading, prayer or blessing
Printed in large, bold, easy-to-read type
For quick identification, each card is boldly marked with the same letter-numeral system found in Together For Life, the most popular marriage book in use today
The 44 cards for the Old and New Testament readings, responsorial psalms and Gospels from the revised Lectionary in the New American Bible translation.
Durable box suitable for desk, bookshelf, or sacristy storage of Ritual Cards
Also included are three sample General Intercessions (Prayers of the Faithful) as found in Together For Life (J-1, J-2, J-3)
Set includes an attractive 3-ring ceremonial binder, padded, gold-embossed white washable vinyl cover which is designed to hold the Official Marriage Ritual cards.
Binder and cards are available separately:
Binder Only: $19
Cards only: $55.95